We are a UK, design-led manufacturer of high-quality, aluminium based systems, used by architects, designers and businesses to create office, meeting and collaborative environments, with a focus on privacy, versatility and scalability. With combine high level design capabilities and advanced manufacturing skills to deliver our unique system across a wide variety of business and retail applications.
Our innovative design department can discuss what is possible the system and will create a product that exceeds your expectations.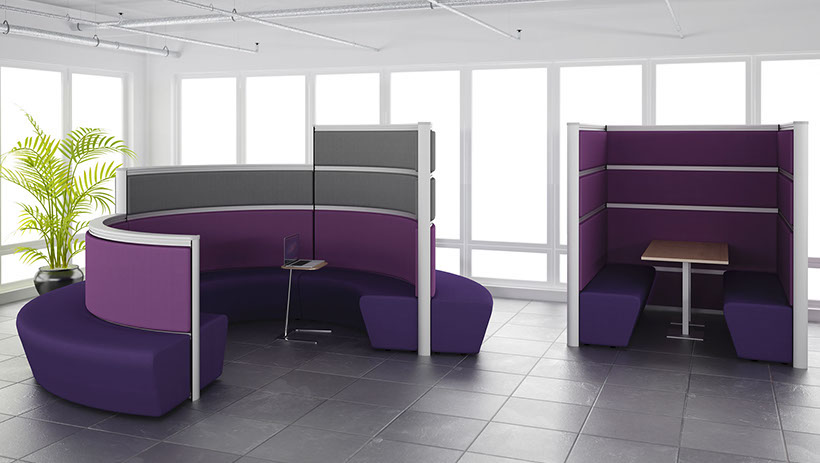 Our straightforward, intelligent and collaborative approach continues to challenge the convention within our industry, with a continued programme of new product design and materials innovation.
Orbit
Solar
Divide
Organic
COPYRIGHT © 2018 QBISM. ALL RIGHTS RESERVED