Designed to integrate seamlessly with its surroundings, qb-meet is a freestanding, fully demountable and reconfigurable modular seating system, engineered to create unique environments for the office or workspace.
Naturally, it's everything you'd expect : demountable; environmentally responsible; reconfigurable, expandable and endlessly versatile.
But, in today's market, those are simply the minimum requirements. What sets qb-space apart from all other systems is its quality.
From the sheer strength and architectural integrity of its construction, to its shameless attention to design detail; this is a system that exudes style, finesse and technology.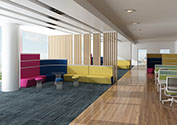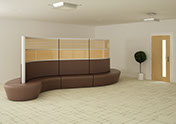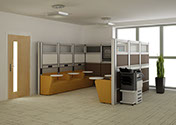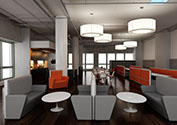 Orbit
Solar
Divide
Organic
COPYRIGHT © 2018 QBISM. ALL RIGHTS RESERVED