A new movement in the Art of Working Spaces. Reconfigure your perspective, challenges convention and enjoy a multitude of viewpoints for how you work, meet and collaborate. Just like the 20th-century avant-garde art movement.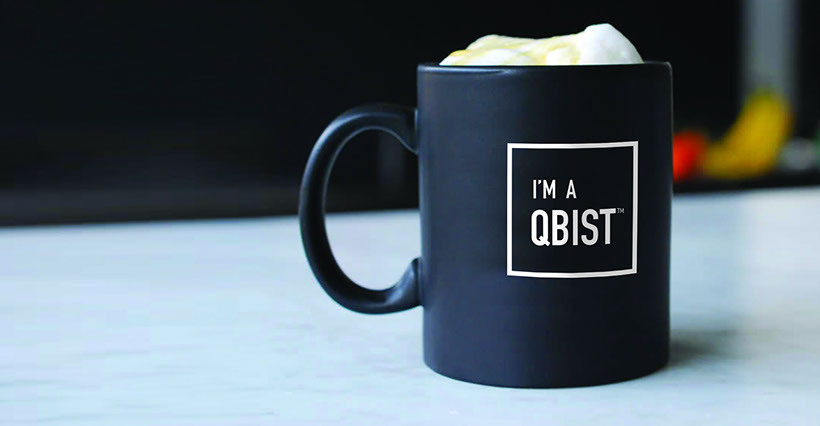 QBISM™ explores the aesthetics & perceptions of how we see the everyday.
QBISM™ is our new movement in the office build/design market.
We understand design and designers.
We value aesthetics as well as engineering.
We are people you can believe in.
We are different and we appreciate and acknowledge your individuality.
We are innovative thinkers.
We are not like the 'rest'.
We don't copy designs - we improve them and the lives of the people who use them.
Are you a QBIST™
Let's see. Would you say that you have a inquisitive perspective on design?
Do you like to challenge convention and consider multiple viewpoints for how we work, meet and collaborate? If the answers are coming up yes, then you share with us the values that sit at the heart of our design ethos. Which means that you too have vision and a forward thinking approach to working spaces.
It also means that, in actual fact, you've been a QBIST™ all along.
Orbit
Solar
Divide
Organic
COPYRIGHT © 2018 QBISM. ALL RIGHTS RESERVED